Around 10% of data collected in mining operations is leveraged. That means an average of 90% goes unused, when it could be used as​ an effective means to optimize the operations.
What is the solution to this lack of leveraged data? Better data management through upgrading and deploying cyber physical systems. Cyber physical systems transform data into a competitive advantage in your industry.
​
WHAT IS A CYBER PHYSICAL SYSTEM?
A cyber physical system is a technology that adds computing and networking capabilities to a physical object or process. These systems aren't new to the mining industry. For example, self driving mining trucks have both computing and networking capabilities and have been creating efficiencies in mining for years now.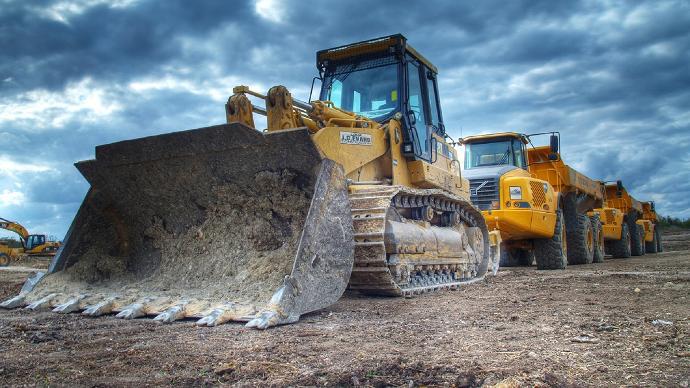 Deploying cyber physical systems can improve the compatibility of your current data. Upgrades to systems that are already capturing data can standardize older data formats so that it can be transmitted to newer software systems and be used more effectively. Upgrades can also fix issues where incomplete data is being produced so that it can be used more effectively in analysis.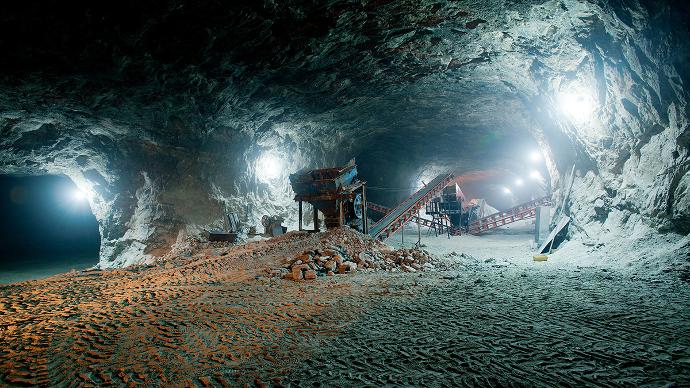 Cyber physical systems can also reduce lost data that often occurs when it is manually created by workers. Rather than paper and pen checklists, modern IoT sensor, robot, or drone technology can acquire more accurate and secure data so that it can be used to its maximum value.
INNOVATE YOUR VALUE CHAIN
Data is revolutionizing the mining industry through its ability to optimize processes. Cyber physical systems are essential in collecting the best quality data and ensuring 100% of it is put to use.

A4 Systems is a world-class team of cyber physical product developers. We invent cyber physical systems if you have no current system in place, or reinvent your old underperforming systems to upgrade the capabilities and the data it provides. Almost every physical value chain in midsize to large mining operations can benefit from an A4 Systems cyber physical product.

FEATURES
Continuously create and collect higher quality mining data
Transform your mining process data into a primary competitive advantage
Extract new value from your operations with artificial intelligence
Add computing and networking capabilities to your physical processes and assets
BENEFITS

Uncover key opportunities in your value chain
Achieve breakthrough yield performance
Make smarter, data driven decisions
Improve overall profitability
BOOST YOUR COMPETITIVE EDGE NOW!

GET A FREE CONSULTATION WITH A SPECIALIST