The hemp and cannabis sector is expected to grow 18% per year as more and more countries legalize its use. With this growth, an influx of competition in the market is appearing. So how can your company compete in such a rapidly growing market? The key is data management through cyber physical systems.
Companies who capture quality data in their operations and analyze it for valuable insights can gain a serious competitive advantage. As the legal hemp and cannabis sector is still new, data management technology is not at the forefront of most companies.
​
WHAT IS A CYBER PHYSICAL SYSTEM?
The most effective way to improve data management capabilities is to deploy cyber physical systems. These are systems to add computing and networking to your physical equipment and processes. Take for example, the point-of-sale tablets used in retail locations. What once would have been a typical cash register is now connected to a software that seamlessly stores and analyzes purchase data.

Deploying cyber physical systems in your hemp or cannabis operation will create better efficiency and quality through data management. New technologies, like IoT sensors and artificial intelligence, have potential to take your operations to the next level. It can give you insight into every aspect of your production and control the inputs for better quality, less wasteful products.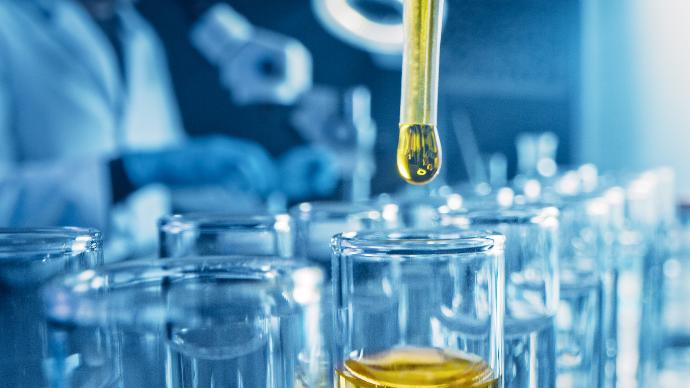 Refining and extraction is seeing all kinds of new cyber physical systems to regulate temperature and pressure levels of equipment. Artificial intelligence is able to learn from every refining or extraction run and make automated adjustments to produce the highest quality product, with minimal waste.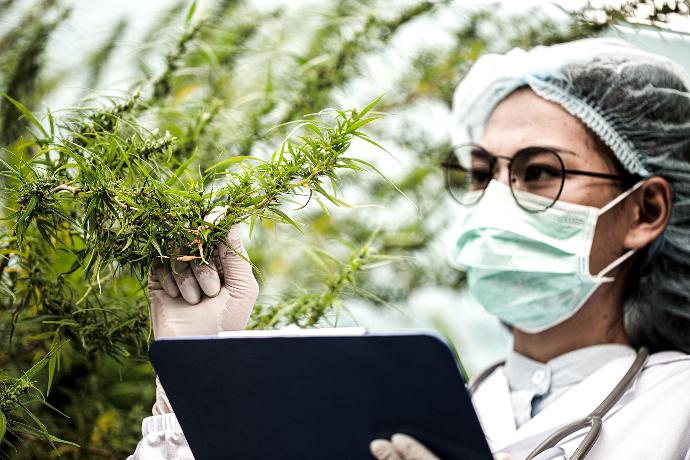 Hemp and cannabis cultivation is also experiencing an influx of new cyber physical systems to optimize plant growth. IoT sensors and artificial intelligence can be deployed to control the environment and resources that go into growing healthy, quality plants. These technologies are essential to gathering and analyzing the data required to automate and optimize the cultivation process. INNOVATE YOUR VALUE CHAIN
​Cyber physical systems are changing the value chain in the hemp and cannabis sector. The companies that leverage it the most effectively will be able to break ahead of the ever expanding competition. All it takes is the right systems to create significant improvements to efficiency of processes and quality of product.

A4 Systems is a world-class team of cyber physical product developers. We invent cyber physical systems if you have no current system in place, or reinvent your old underperforming systems to upgrade the capabilities and the data it provides. Almost every physical value chain in midsize to large hemp and cannabis operations can benefit from an A4 Systems cyber physical product.
FEATURES
Continuously create and collect higher quality cultivation, refining, and extraction data
Transform your process data into a primary competitive advantage
Extract new value from your operations with artificial intelligence
Add computing and networking capabilities to your physical processes and equipment
BENEFITS

Uncover key opportunities in your value chain
Achieve breakthrough yield performance
Make smarter, data driven decisions
Improve overall profitability

BOOST YOUR COMPETITIVE EDGE NOW!

GET A FREE CONSULTATION WITH A SPECIALIST