Companies in the energy industry are faced with numerous regulations that require them to perform frequent site inspections. On top of that, sites are typically in remote locations, and pose a lot of safety hazards for workers performing the inspections. These problems can create extensive costs and liability for the company. But luckily, there is a simple solution — cyber physical systems.

WHAT IS A CYBER PHYSICAL SYSTEM?
These problems can create extensive costs and liability for the company. But luckily, there is a simple solution — cyber physical systems. Cyber physical systems take data and turn it into a primary competitive advantage for your company. They add computing and networking to your physical processes or objects. For example, using a drone to inspect and analyze the length of an oil pipeline for leaks.

Cyber physical systems can increase both safety and efficiency of inspection processes in the energy sector. By utilizing sensors and artificial intelligence, more frequent, accurate, and safer inspections on equipment can be performed without having to send a person to site. Data from the remote site is collected by the cyber physical systems and sent back to a software for your operators to review. That way workers are only sent to site when they are required to do maintenance and repairs.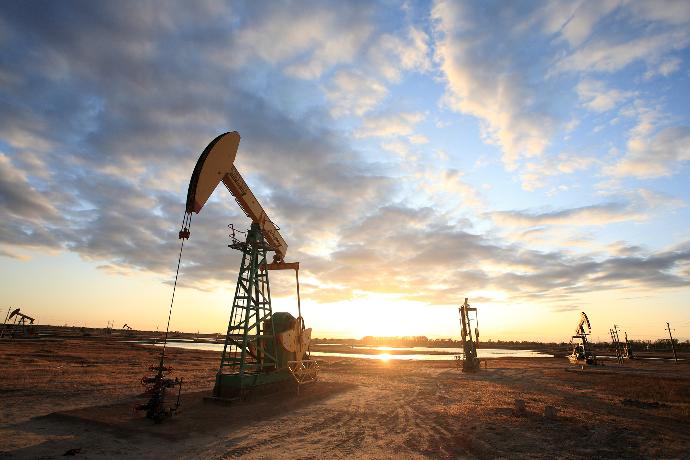 This technology can provide tremendous benefits to the non-renewable energy sector, such as upstream oil and gas or coal. Both operations are subject to safety hazards when it comes to inspections. Certain cyber physical products, like IoT sensors, smart cameras, or drones can automate the inspection process by monitoring temperature, pressure, or liquid and gas leaks. This reduces the need for humans to approach the unsafe equipment, and in cases where these sites are highly remote, it lowers the costs of sending out a worker to do a multi-day job.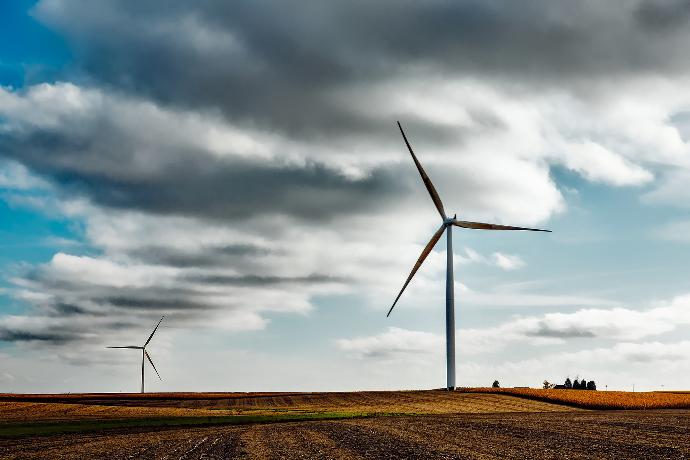 Benefits can also be seen in the renewable energy sector. Wind turbines and hydro power plants both pose dangerous conditions for human inspections. Both require inspection workers to reach high up areas to locate problems on the structures. This is best solved with a cyber physical system, such as a drone. The drone can easily reach the difficult and dangerous spots and inspect for cracks or malfunctions in the structures.

INNOVATE YOUR VALUE CHAIN
Cyber physical systems are changing how energy companies inspect equipment and assets. The liability and costs are no longer necessary in the industry. The systems are boosting company's value chains through remote monitoring, inspection, and tracking, and will only increase in their effectiveness as technology continues to progress.

A4 Systems is a world-class team of cyber physical product developers. We invent cyber physical systems if you have no current system in place, or reinvent your old underperforming systems to upgrade the capabilities and the data it provides. Almost every physical value chain in midsize to large energy companies can benefit from an A4 Systems cyber physical product.
FEATURES
Continuously create and collect higher quality crop and livestock data
Transform your farm process data into a primary competitive advantage
Extract new value from your operations with artificial intelligence
Add computing and networking capabilities to your physical processes and assets
BENEFITS

Uncover key opportunities in your value chain
Achieve breakthrough inspection performance
Make smarter, data driven decisions
Improve overall profitability
BOOST YOUR COMPETITIVE EDGE NOW!

GET A FREE CONSULTATION WITH A SPECIALIST